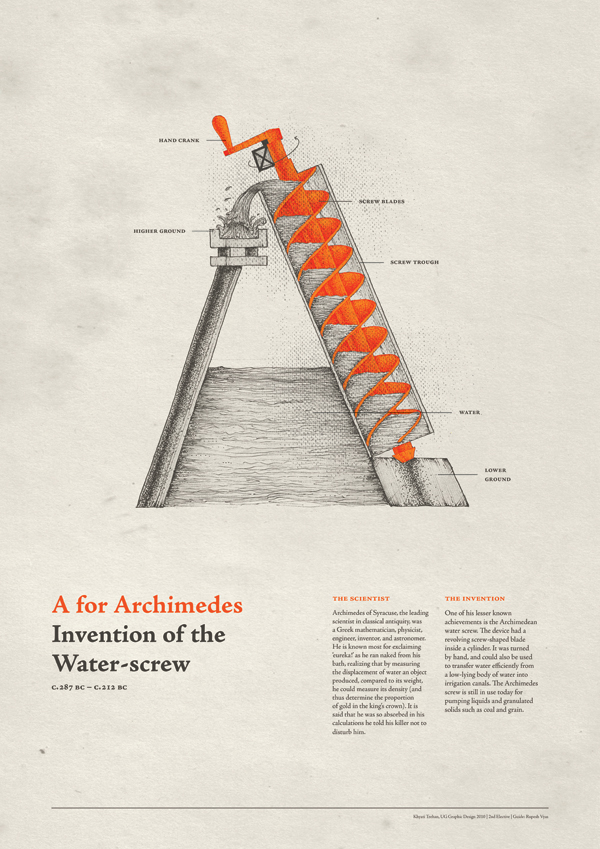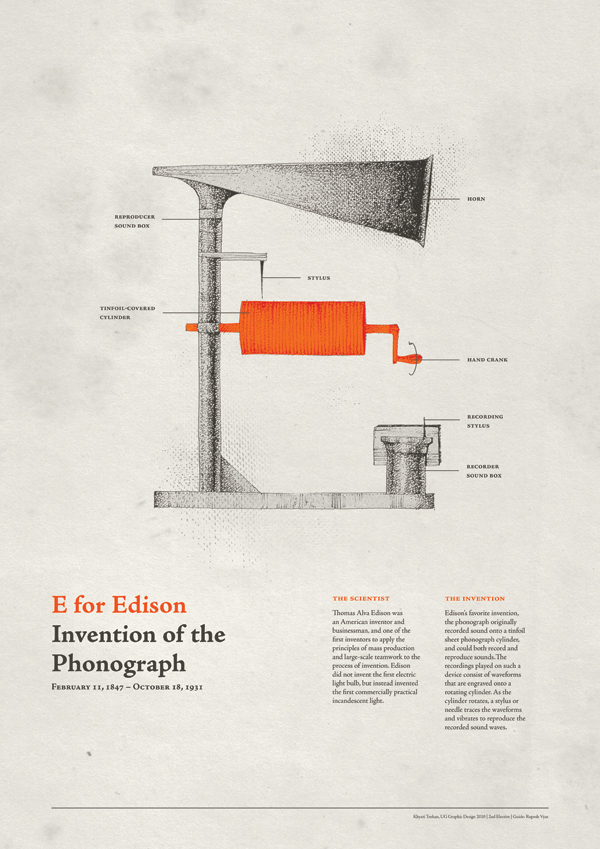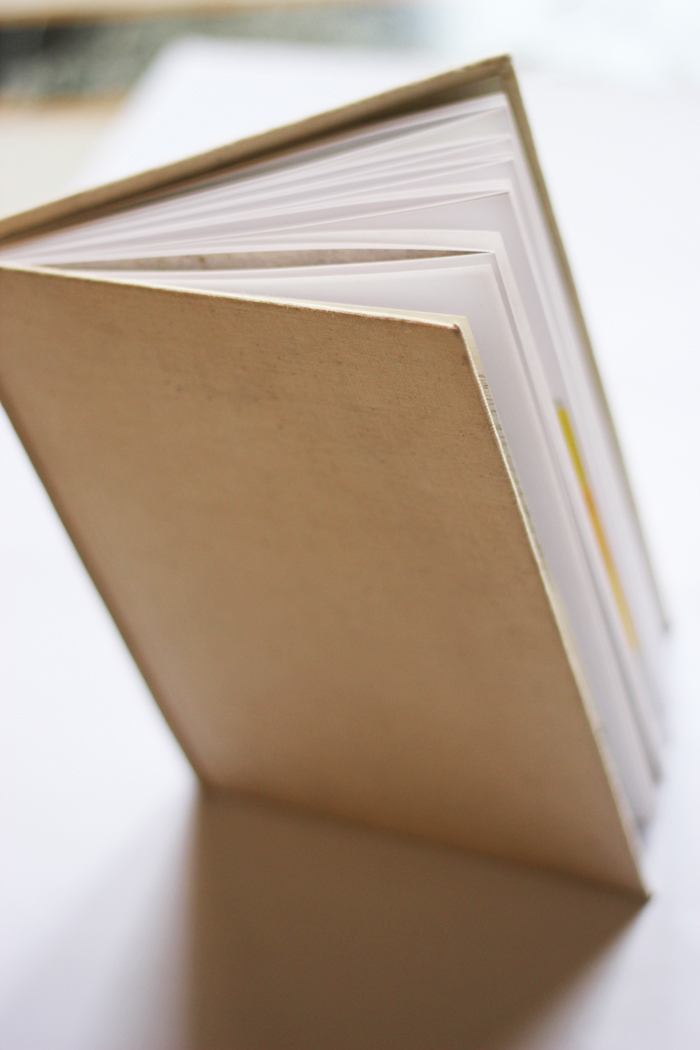 The beauty of Scientific Diagrams
The project aims to explore scientific diagrams and take form integration to more complex territories. It looks at experimenting with typography, lettering and illustration, paying tribute to the history of science.
Since making the perfect match between the letter and the diagram was such a task, choosing the invention or the discovery was hardly upto me but dependant on what I could find (double coincidence of wants). I couldn't find appropriate diagrams that looked like the letters they needed to be morphed into for P, X and Q.